In a digital era dominated by influencers, there comes along a figure who goes beyond the surface, aiming for more than just numbers. One such individual is Dark Joseph Ravine, a name that resonates with authenticity and a mission to spread positivity. His story isn't just about influence; it's about using that influence to make a genuine impact.
Going Deeper than Numbers
Amidst the digital noise, Dark Joseph Ravine brings a breath of fresh air with his unique approach to influence. His journey is a testament to the fact that there's more to being an influencer than accumulating followers. Beneath his significant social media presence lies a genuine desire to inspire, to create ripples of kindness and positivity that transcend the virtual world.
A Business with Heart
Behind the scenes of his influence is the story of "Kindness for Success," a venture that embodies his values. Beyond profit, it's about fostering a culture of kindness and leaving a lasting mark on those he touches. Dark Joseph Ravine believes that business can be a vehicle for positive change, and "Kindness for Success" is a living example of that philosophy.
From Struggles to Strength
Dark Joseph Ravine's journey has been a transformative one. Battling childhood bullying, he chose not to be defined by it. Instead, he turned his pain into a purpose. He emerged as a beacon of empowerment, particularly for the younger generation, teaching them the invaluable lesson of self-love.
The Success that Transcends Boundaries
Success stories are often defined by achievements, and Dark Joseph Ravine's story is no different. As an award-winning author, he has channeled his commitment to positivity into his literary creations. Beyond that, he's on the verge of a new milestone—a TV show that promises to amplify his message further. His journey reminds us that true influence extends beyond screens and into the real world.
Unveiling the Strategies
Behind the scenes of accomplishments are strategies that have steered Dark Joseph Ravine's journey:
The Blend of Hard Work and Strategy: Success doesn't come easy, and Dark Joseph Ravine knows that well. Hard work coupled with smart strategies has been the cornerstone of his achievements.
The Quest for Knowledge: In a world that evolves rapidly, he believes in constant learning. His openness to new strategies and ideas is a testament to his commitment to growth.
Staying True to Values: Amidst success, Dark Joseph Ravine stays grounded. His humility is a reminder that the journey is about impact, not personal glory.
Influence with Purpose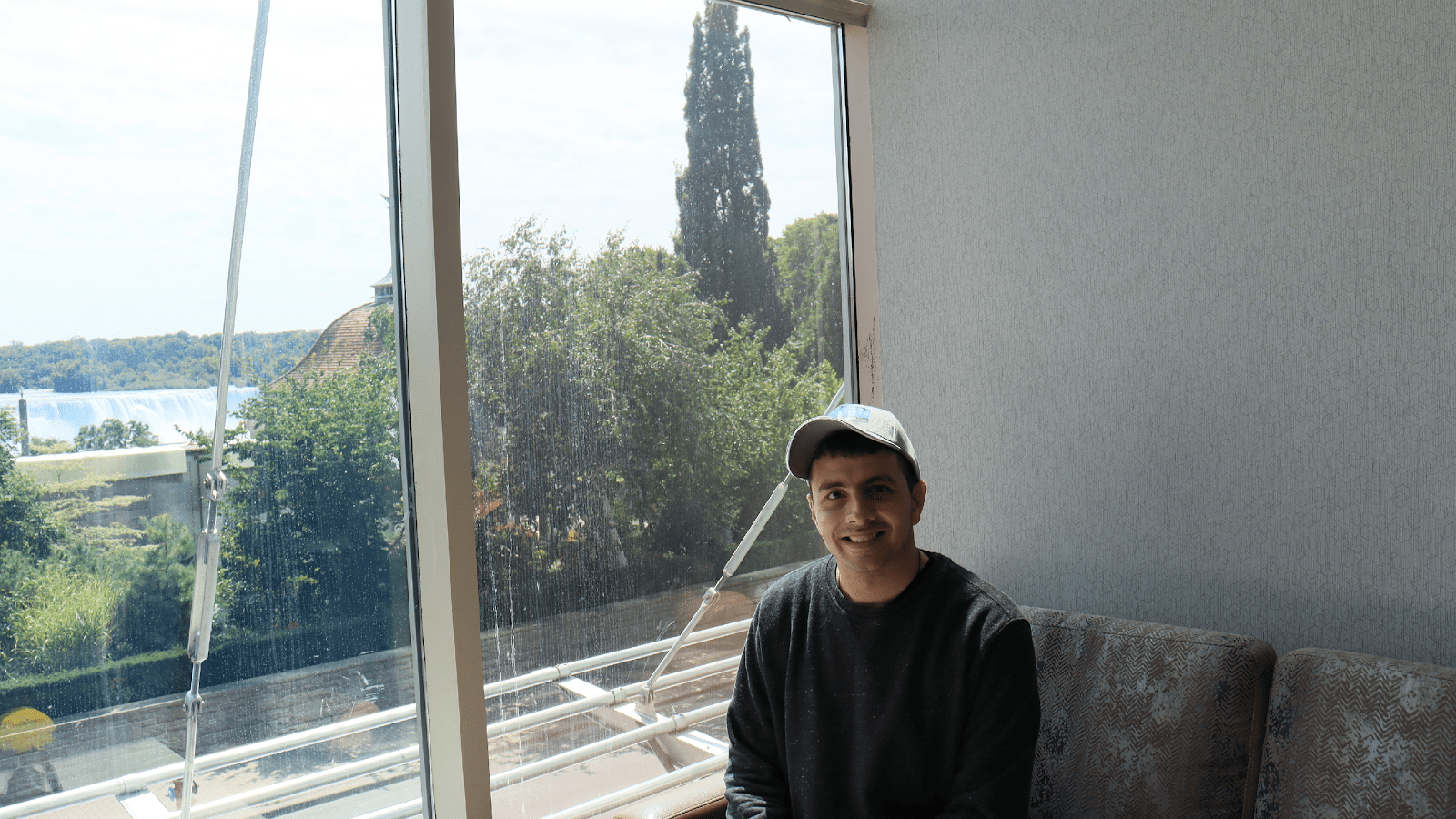 What truly sets Dark Joseph Ravine apart is his intention. While many influencers focus on promoting products, he focuses on promoting values. His business goes beyond transactions; it's about infusing positivity and kindness into every interaction.
Glimpsing the Future
The future holds promise for Dark Joseph Ravine. Embracing opportunities that come his way, he's eager to see where the journey takes him. The uncertainty is met with excitement, underlined by the certainty of his commitment to his values.
A Lasting Impression
Dark Joseph Ravine's journey is a narrative of authenticity, purpose, and using influence to uplift. His story encourages us to question the impact of our influence—how we can go beyond the ordinary to create lasting positivity.
In a world that often thrives on trends, Dark Joseph Ravine stands as a reminder that influence isn't just about the present moment; it's about shaping a better future for all.